Free Shipping newly Beheaded arrow 3pcs Cutting diameter 5.9cm 3 blades New Aftershock Shooting Hunting Bow and Arrow Broadheads
Brand Name:
IRQ
Type:
Bow & Arrow Set
Use:
Hunting
Model Number:
0923
Type:
Arrowhead
Name:
Beheaded arrow
Country:
China
Blades:
3 fixed blades
Product Description
Welcome to Field Survival Club!
I'm a small but honest sincere seller.My shop in inland China.We provide cheap and fine quality products.You will have a best shopping experience here.I like to the sincere communication between people. If have any question or problem with the deal,please tell me firstly ,so I will have a chance to know and solve it for you,ok?Tks!
Free Shipping newly Beheaded arrow 3pcs Cutting diameter 5.9cm 3 blades New Aftershock Shooting Hunting Bow and Arrow Broadheads!

Beheaded arrow
Length:4.4cm
Weight:8g
Cutting diameter:5.9cm
3 fixed blade
Package:3pcs
20pcs new products listed hammer arrowhead superior quality for hunter target shooting and hunting shot broadheads free shipping
US$ 33.86/piece

Free shiping 6pcs archery arrow head 2fixed blade Flat red arrow for hunter outdoor hunting and shooting
US$ 18.52/piece

Free shiping! special offer 6pcs archery arrowhead Big dovetail arrow
US$ 19.00/piece

Free shiping! special offer 6pcs archery arrowhead Yellow hunting arrow
US$ 26.54/piece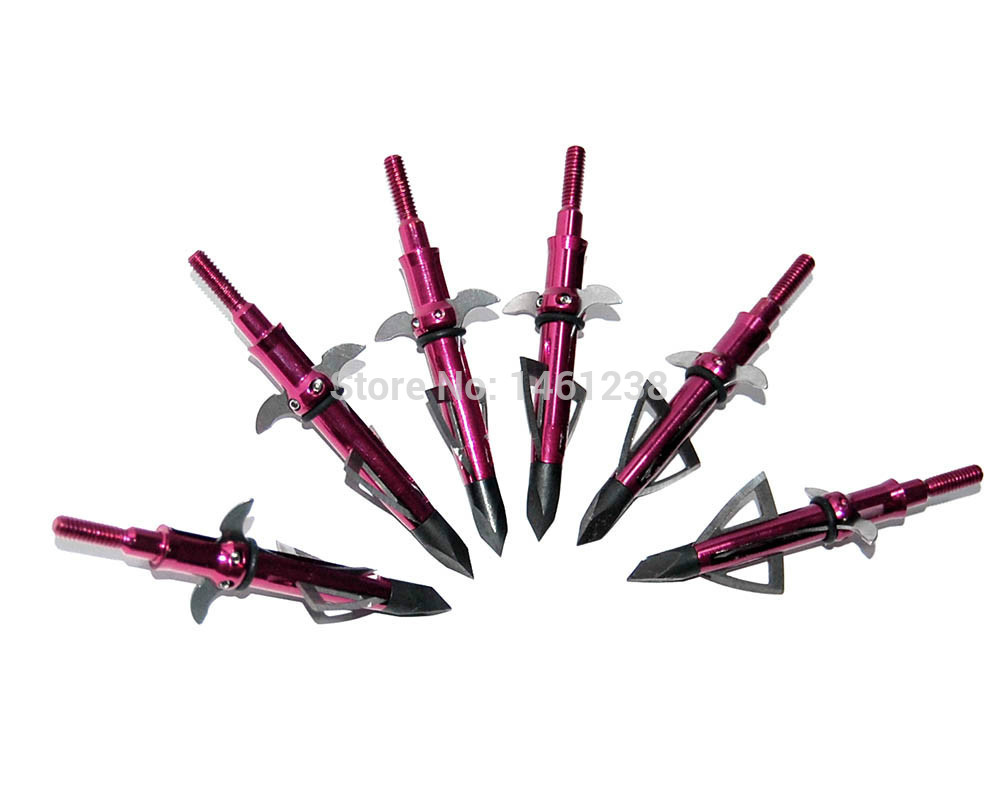 2014 new arrival!Free Shipping new hunting bow arrow broadheads-Batter arrow(New hag arrow)Aftershock broadheads
US$ 23.92/piece

Free Shipping 6pcs Archery hunting arrow head broadheads metal A hole the arrow
US$ 18.92/piece

New Aftershock Shooting Hunting Bow Arrow Broadheads Blackfish arrowhead 10pcs/lot 2 fixed blades arrow tips free Shipping
US$ 46.26/piece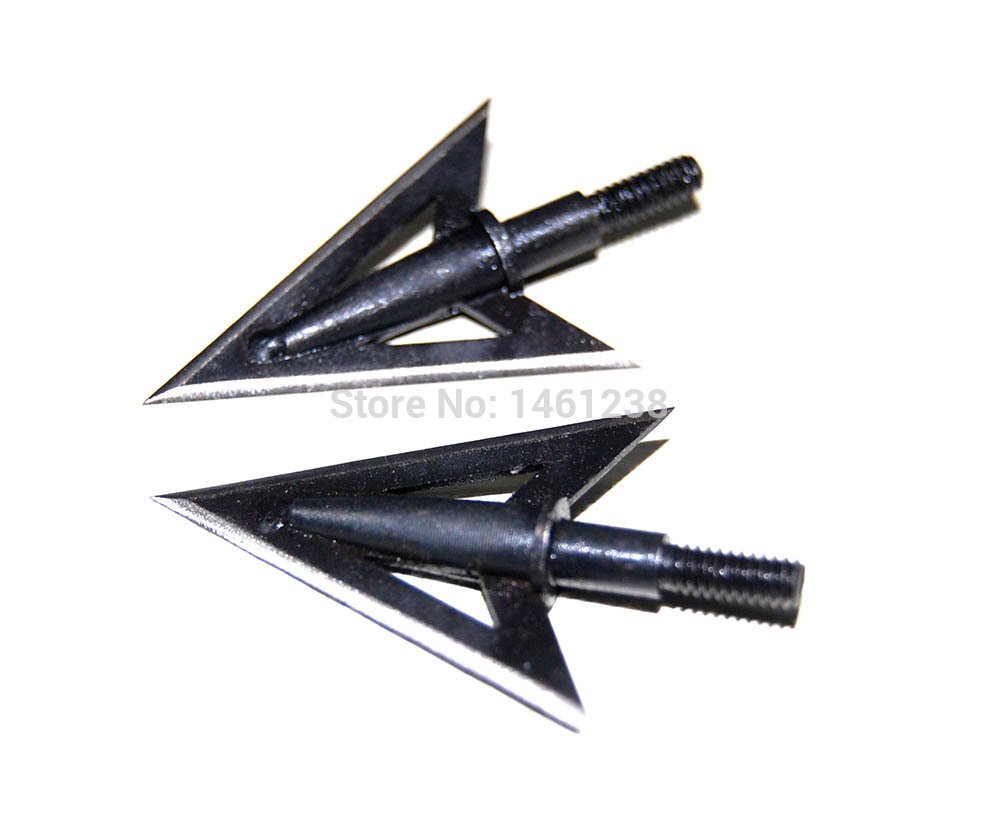 black fish arrowhead free Shipping 6pcs/lot New Aftershock Shooting Hunting Bow Arrow Broadheads
US$ 15.78/piece