hunting Compound bow M110 compound bow kit,youth bow for for shooting with arrow set
| | |
| --- | --- |
| Type: | Bow & Arrow Set |
| Use: | Shooting |
| Model Number: | M110 |
Product Description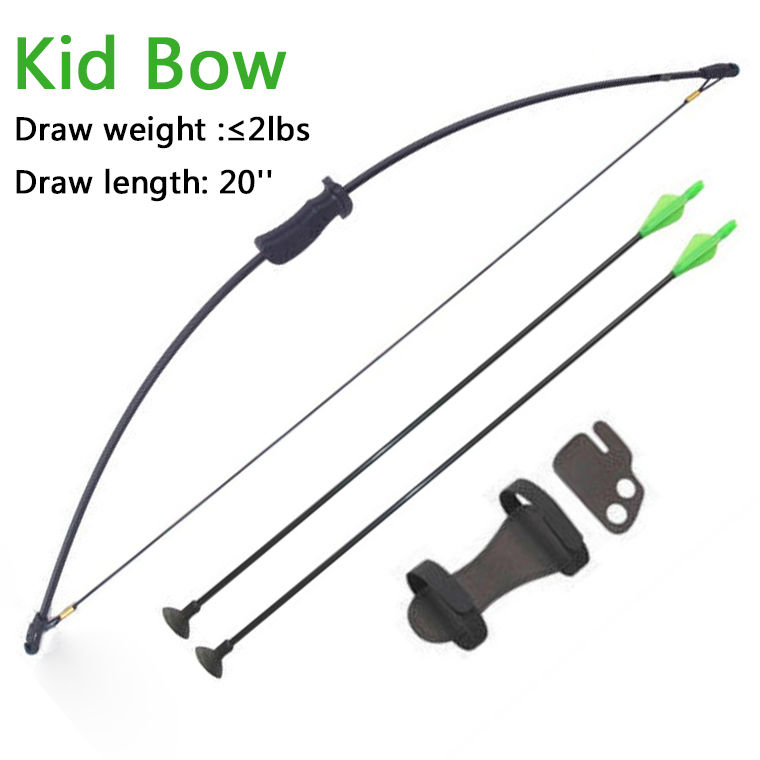 Youth bow M115 For Beginners junior bow use for children RH&LH hunting compound bow, bow and arrow set
US$ 90.00/set
Composite Materials 22-34lbs Recurve Bow Glass and Steel Arrow Rest For Hunting Training,China Archery,free shipping
US$ 190.00/piece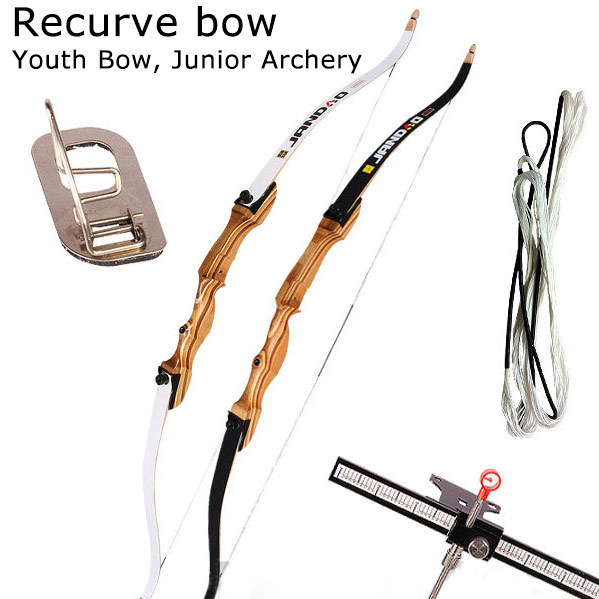 Newest recurve Bow Hot Sale Online,Youth Compound Bow, Junior Archery, Bow and Arrow
US$ 180.00/piece
Recurve bow, Youth Compound Bow, Junior Archery, Bow and Arrow
US$ 150.00/piece
hunting For children and ladies Beginners M119 Compound bow for young recurve bow best sport tools in live new design archery
US$ 129.00/set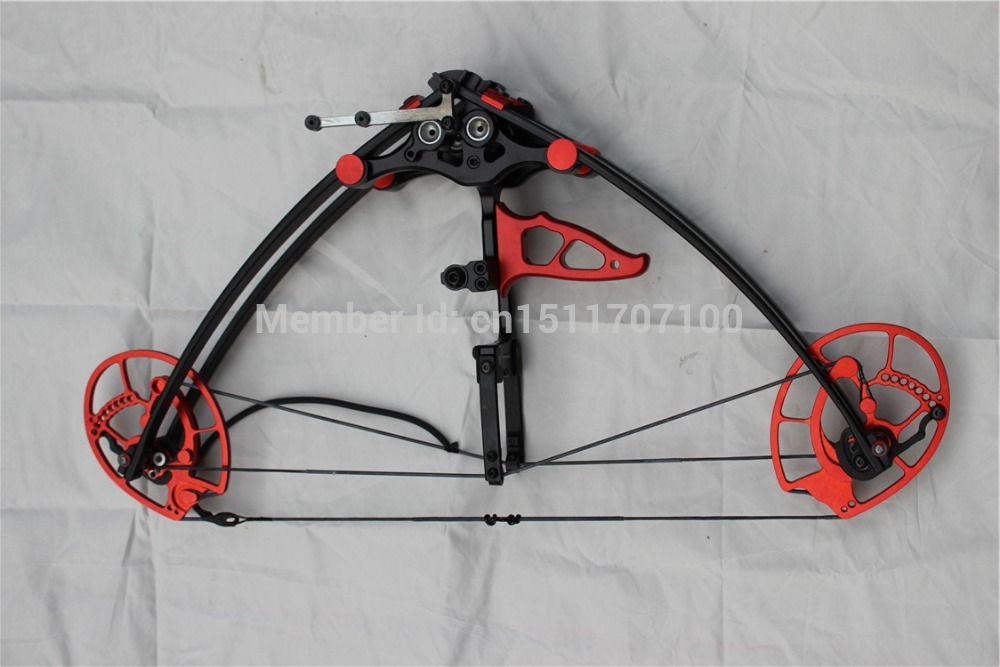 free shipping hunting compound bow M109A triangle bow, 40-60lbs hunting and used for match compound bow and arrow
US$ 388.00/piece
2015 New design compound bow ,HW2 Camouflage,Amazing performance draw length and draw weight are adjustable,China Archery
US$ 389.00/set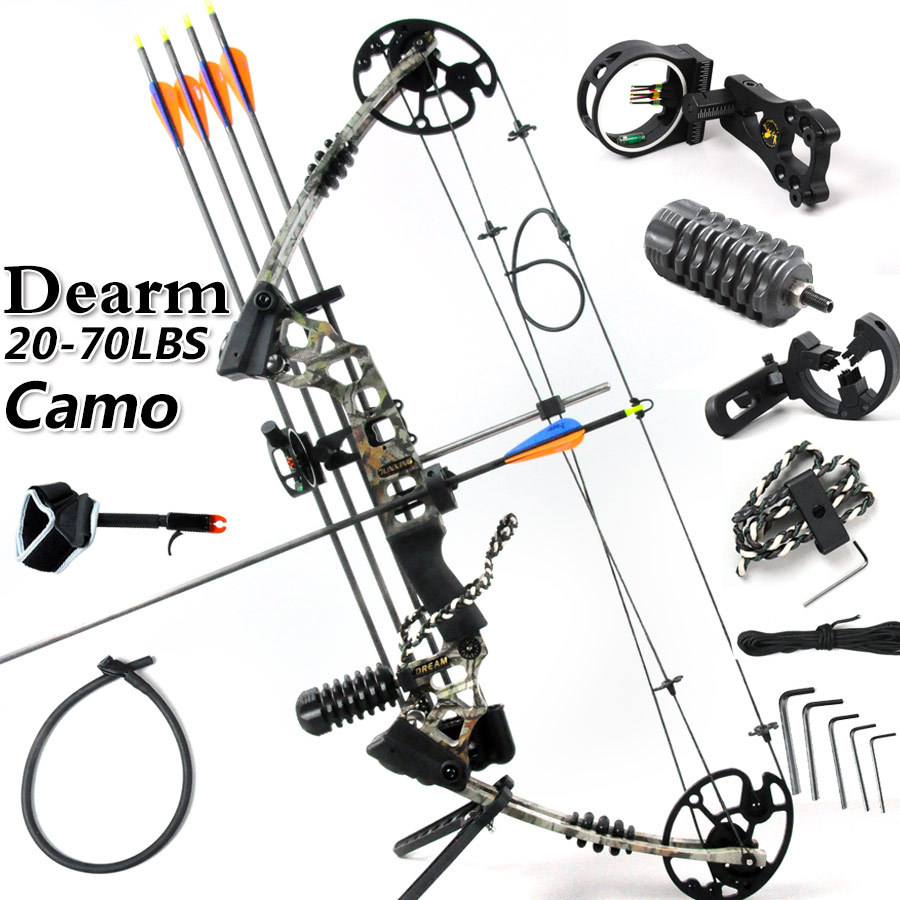 Hunting bow&arrow set, Super Aluminium alloy handle, bow and arrow, archery set,compound bow
US$ 360.00/set
This youth bow package is a great starter set to introduce youngsters to archery and comes loaded with all the accessories your young archer requires. It is complete package for your young shooter, everything first-time archers need to get started on the right path.
An exciting new way to introduce your kids to the great sport of archery.
This bow set is a lightweight youth bow offering the same high quality design and functions as adult bows but in a smaller package to accommodate first-time archers.
The bow package comes with everything your young archer needs - a Whisker Biscuit arrow rest, a 1 pin sight, 2-piece 4 arrow bow quiver, 4 safety aluminum arrows, armguard, finger tab - all the gear to get started in archery.
JUNXING M110 youth compound bow features a simple, draw length adjustment with a broad draw length range ensuring the bow grows with your budding archer.
Model NO.

M110

Use
Hunting

Type

String only be drawn by right hand

Naked bow Net weight

1.6lb(0.72kgs)

Color

Dark green camo, black

Draw weight

15-20lb adjustable

Draw length

15''-20'' adjustable

IBO rating

100fps

Axle to Axle

26''(57cm)

Brace height

6''(13.2cm)

Let-off

60%

Package

Each unit in balster card

Package content

1*compound bow

1*sight

1*arrow quiver

1*whisker biscuit

1*arm guard

1*finger tab

4*25'' dia6.8mm aluminium arrows

Features

· High strength and flexibility nylon material

· 1.6lb light weight, easy for kids to hold

· 15-20lb adjustable draw weight for boys and girls

· 15''-20'' draw length suitbale for kids in different statures

· Multicolors avaliable

· Stainless steel cableguard with long-lasting lifespan, string slide to protect string Can be used for beginners tech and practice