The Windows to Russia Blog that is truly a window into Russia. Below you will find the last 5 articles of Windows to Russia. Please feel free to visit and or save the RSS Feed below to keep up with the Windows to Russia!
Windows to Russia!
Kyle and Svet
Russian Videos From Russia: Videos from Russia about Russian Life, Old Soviet Cartoons, Movies and Films! These films and videos will bring back memories if you are from the Soviet Union or create new memories if you are from the rest of the world. All Russian movies, cartoons and videos have English subtitles... Windows to Russia
Kyle and Svet
The Russian Photo Blog with original photos of Russia taken by Svetlana and Kyle. We hope you enjoy our escapades as we travel Russia and explore Moscow plus the surrounding cities. Windows to Russia
Kyle and Svet
Come and have a cup of coffee or tea and read a few Old Soviet Stories. Fables and tales from the days of old and if you are from another country than the Soviet Union. You may find that many tales and stories are the same as what you grew up with... Stories from Ukraine, Russia, Belarus and all other CIS Countries! Windows to Russia!
Kyle and Svet
The News Blog associated with Windows to Russia. Come and keep an eye on one of the most controversial countries in the world. We try to include interesting items that will include news from all over the Eastern world... Windows to Russia!
Kyle and Svet
Things you may not know. So come and have a look around and you may just find something that interests you. Like did you know that a crocodiles tongue is attached to the roof of his mouth? Did you know... Windows to Russia!
Kyle and Svet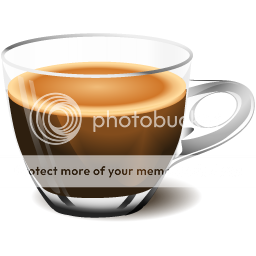 The Coffee Talk Shop. A place to drink a cup of coffee and have an open mind. You might not always agree but what you find will be news that will make you think. So grab a cup of coffee and look around the Coffee Talk Shop... Windows to Russia!
Kyle and Svet
A Russian Help Blog for Blogger. It is in Russian and is designed for Russians, but if you use the translator you will find some unbelievable Blogger help posts. Svetlana is wonderful at working with the world of Blogger Blogspot. Come on in and give it a try... Windows to Russia!
Kyle and Svet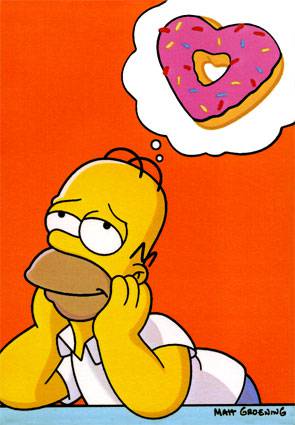 A Blog that has not obtained its true identity since Blogger has destroyed our past! This blog has some very good Blogger Blogspot posts that are in English but the future posts may follow a different line of thinking. So enjoy and let me know if I should continue on the same path and tell the secretes of Blogspot Blogger... Windows to Russia!
Kyle and Svet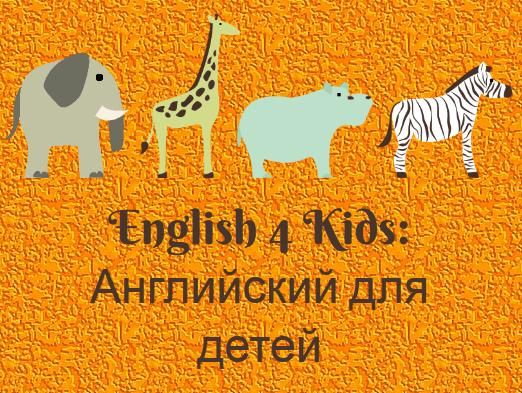 English 4 kids - это проект, который поможет родителям и учителям заниматься с детьми английским языком. Английский для детей. Обучающие материалы: игры, видео, аудио, стишки, раздаточные материалы. English4kids is our project to help kids to learn English. We are publishing there a lot of online games, cartoons, songs, short stories. Everithing what can help to enjoy studying English. Windows to Russia!
Kyle and Svet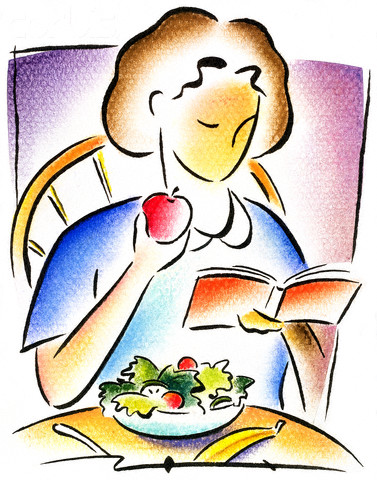 Sveta started this blog in February, 2010 when she decided to loose some weight. The blog consists not only of her reports about loosing weight, her own experience and experience of stars, diets, videos with aerobics but also of her thoughts about life. Now Sveta have lost weight but still continue posting. She said: "I've already lost weight and now I want to help you to loose weight. That's why I am posting here..." This blog is in Russian language.
Света начала вести этот блог в феврале 2010 года, когда осознала, что ей жизненно необходимо похудеть. Блог называется "Света худеет и не только" потому что он содержит не только еженедельные отчеты Светы о процессе похудения, различные диеты, заметки о похудении или непохудении звезд экрана и других известных личностей. В этом блоге Света также делится своими мыслями о жизни. Кстати, Света уже похудела, но продолжает вести этот блог, чтобы помочь похудеть своим читателям.
Популярные статьи в блоге:
Диета Инны Воловичевой
Дарья Донцова похудела за 2 месяца на 32 кг
Windows to Russia!
Kyle and Svet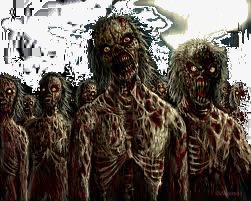 I really thought this was it, I could see my life flash in front of my eyes. I was going to be killed by a new type of Zombie that acted like a spider with poison spit…
But never forget that Dogg was still alive. The next thing I know is that the Spider Zombie was screaming bloody murder and I saw he had a Zombie killing dog attached to the back of his neck and Dogg was ripping his spinal cord out as I stared through the bubbling plexiglass…
My thoughts turned to, OMG Dogg will dissolve…
To be continued…
Windows to Russia!
Kyle and Svet